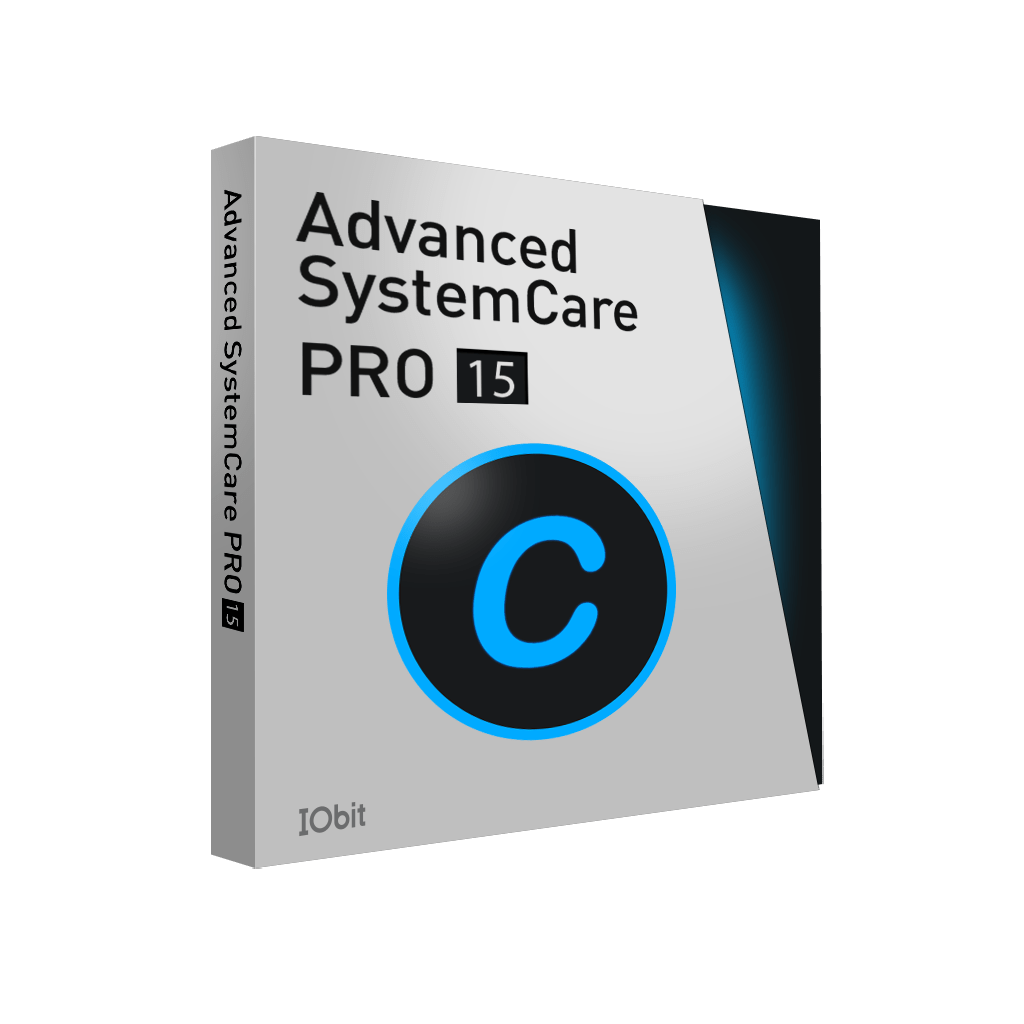 Advanced SystemCare Free is the latest version of the all-in-one program from IObit, the leading system utilities, and security software provider, allowing users to clean up and boost their PC's performance by clicking a button. SystemCare boosts PC performance along with protecting the system and privacy. SystemCare enhances its capabilities of PC cleaning and optimization with new stronger and better tools. Advanced SystemCare can take care of multiple problems with just one click, users can then clean leftover junk data, registry entries and also fix a number of privacy issues as well.
How to Download Advanced SystemCare
You can download the free version of the program by clicking the Download button at the end of this review. There is also a PRO version available (can be obtained as a digital download) that offers premium features, providing better speed and performance-enhancing capabilities for your Windows-based PC.
The Program Review
SystemCare allows users to easily optimize their startup processes. They can also sweep their system for any privacy breaches and vulnerabilities that can be compromised. Additionally, they can clean junk files in the memory, fix broken shortcuts and clean the registry for any errors. Users can sweep their systems for spyware and remove it, along with improving internet speeds. The disk optimizing engine can improve disk performance by organizing disk data for easy and fast access allowing better performance. Moreover, the performance monitor allows computer users to view their computer's performance in real time and be warned of high CPU usage. There are also the Turbo Boost features, which kill unnecessary clutter processes and free up vital RAM space boosting system speed.
The IObit's flagship program also has the security reinforce feature, which can scan for weaknesses and vulnerabilities in the system and then fix them. Furthermore, there are multiple improvements made to prevent hacking and improve various security features of the system. To prevent online attacks during browsing and surfing, SystemCare also offers Homepage Advisor, which monitors any changes to the homepage to avoid your homepage settings being hijacked with spyware.
The program also prevents the installation of freeware and needless extensions on the homepage and the general browser. Advanced SytemCare has a bigger online database, which allows greater protection from online threats and adware in its Surfing Protection and Ads Removal feature. There is also the DNS protection feature which protects the DNS from being exploited.
The Pro Version
These are all the features of the free version that can easily be downloaded from the IObit website. The Pro version has the same features along with Browser Anti-Tracking features which protect your computer from being tracked. It also protects your location and other information from being compromised. There is also the Real Time Protector that takes care of all the features mentioned automatically in real time without any manual input. If the user has a camera connected to the computer, they can use the FaceID feature as well.
There are two other features made available as well, known as the Hardware Accelerate and the App/Toolbar Cleaner. Hardware Accelerate updates outdated drivers and further fixes any other issues they may have. The App and Toolbar cleaner allows the user to delete unnecessary plugins and toolbars in the browser that pull away bandwidth and speed.  The free version can be downloaded from the official website for free, whereas the Pro version needs to be purchased.
Advanced SystemCare System Requirements
The program is compatible with most Windows Operating systems including Windows XP all the way to Windows 10. That means you won't have to be concerned at all that your particular operating system isn't going to be compatible with this program. Advanced SystemCare is the program you want to choose when deciding on something to help you get your Operating System in an all-around better condition and back to its former glory so that you can happy with your computer again.
---
---

Advanced SystemCare Free
A set of tools which will help to speed up your PC, clean Windows Registry and protect your machine from cyberattacks.