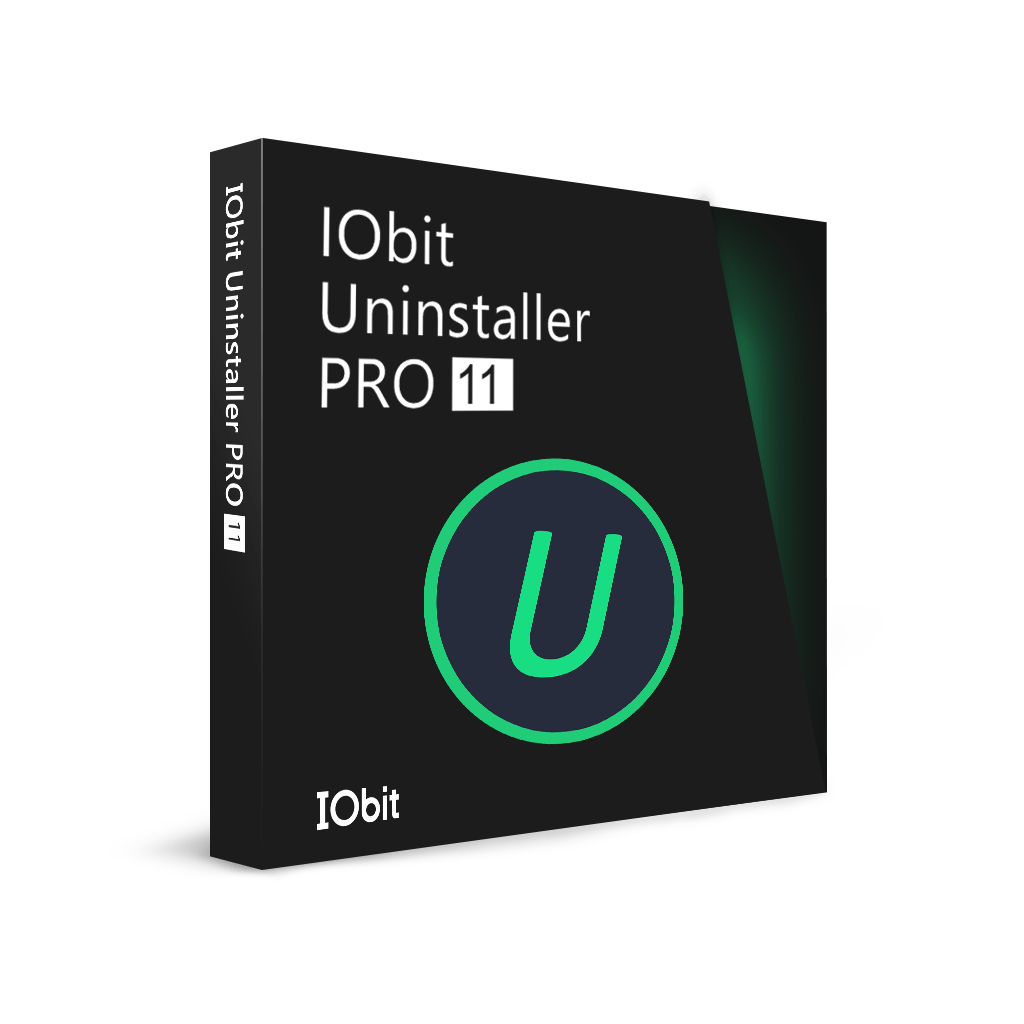 IObit Uninstaller is a popular program that removes unwanted software. With its help, you will enjoy your PC more, which will help it become more secure and cleaner. It runs on the Windows operating system.
IObit Uninstaller is an excellent booster and it will definitely make your PC run faster. It will let you uninstall programs that are unused or leftovers that take up computer memory. Once you have downloaded the program, you can also expect to easily manage Windows updates. You will be able to avoid malicious & ad plug-ins. Thus this will ensure that they will not be used by hackers. The uninstaller also offers the easiest way to completely delete unwanted and useless programs.
How to Download Microsoft IObit Uninstaller Free
To download the latest version of IObit Uninstaller Free click on the Download button at the end of this review.
With a larger database, the IObit Uninstaller detects and removes malicious programs. Consequently, it enhances the performance of your system. It does its job amazingly well. It is worth to know IObit Uninstaller also has a file shredder option for managing startup programs. The interface contains the following sections: Plug-ins, Programs, and Toolbars. The program is available for Windows 10/8/7 Vista/XP).
The Advanced Features of the Program
Many users whose computer drags, or is slow to function, will be happy users of this program. IObit Uninstaller's advanced system gives the user some advanced features. These are better browser protection, ads removal, speed up optimization, and monitoring of your PC performance. The new and improved Advanced SystemCare 10, supports Windows 10, redesign toolbox options, and clean up registry entries. It's the best software to repair and scan unwanted items, which could harm your PC.
Based on the incredible reviews, I feel that using this uninstaller application, is the best alternative for Windows native uninstaller. It's fast and lightweight and very easy to use.
IObit Uninstaller program can be downloaded free for Windows. The size of the download is 13.54 MB. While standard uninstall works as the Windows built-in add/remove programs, this software helps you scan Windows registry and hard drive processes, for any possible leftovers. Even if a program is not listed, this feature will help your system automatically find programs and trace/remove items. IObit's application supports 38 languages and removes over 4,000 stubborn unwanted programs.
---
---

IObit Uninstaller FREE
If you want your PC to run faster without unncessary programs try IObit Uninstaller. Not only can it uninstall unwanted software but also it can remove Windows updates that might cause incompatibility problems. it will also delete malicious plugins that might slow your PC or cause harm. Finally it will remove all the leftover components left by previously uninstalled programs.